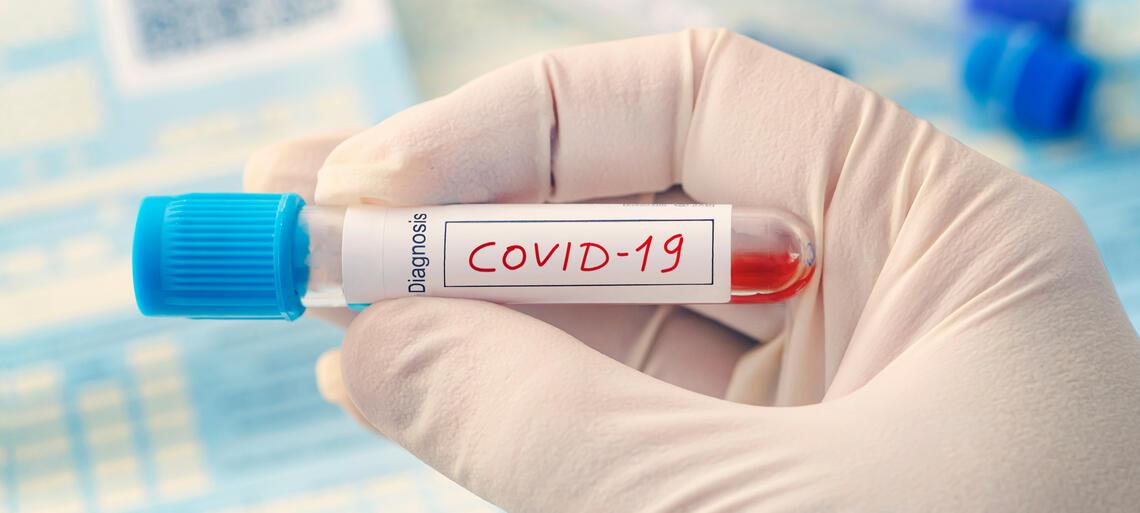 Covid-19 PCR test, Rapid antigen-test and serological test at Auxologico
COVID-19 PCR TEST AND SEROLOGICAL TEST 
At Auxologico you can book exclusively online:
Covid-19 PCR test. The test can be requested also independently of the serological test for travel or hospitalisation reasons, following contact with a suspected or confirmed Covid case or in case of departure for or return from a number of foreign countries. In case of travelling to or from abroad, we recommend visiting the following

link

 

(DPCM 3 December 2020).

The

ECLIA quantitative serological test for Total Ig 

that detects and measures both 

IgG and IgM 

immunoglobulin classes at the same time, with 99.81% specificity and sensitivity above 95%. Simultaneous cumulative measuring of antibody classes (Total Ig) is the most suitable test to study infection prevalence. This test provides a response about the presence or absence of Covid-19 antibodies. You can take it in Milan, Meda, Pioltello, Cusano, and Comabbio.
Testing and swabbing are available also for corporate clients. To this regard, they can enter special agreements by contacting Auxologico's Agreements Service at the following e-mail address: convenzioni-mi@auxologico.it.
BOOKING
HOW AND WHEN YOU WILL RECEIVE TEST RESULTS
Generally, serological test results are ready within 24 hours. 
Swab results are ready by 09:00 pm of the day after swabbing day. If the swab is taken on Sunday, the report will be available by 9 pm on the following Monday.
Results will be delivered exclusively on-line. This is possible given that you were required to sign the Informed Consent at the Admission Desk.
COSTS
Covid-19 PCR test required independently of the serological test costs 90 Euros.
The ECLIA quantitative serological test costs 40 Euros. The swab, if any, required following a positive serological test is free of charge (at the charge of the Regional Health Service). 
WHERE 
COVID-19 Testing are available at one of the following Auxologico facilities:
MILAN
VERBANIA
COVID-19 PCR TEST: HOW DOES IT WORK? ARE THERE ANY ALTERNATIVES?