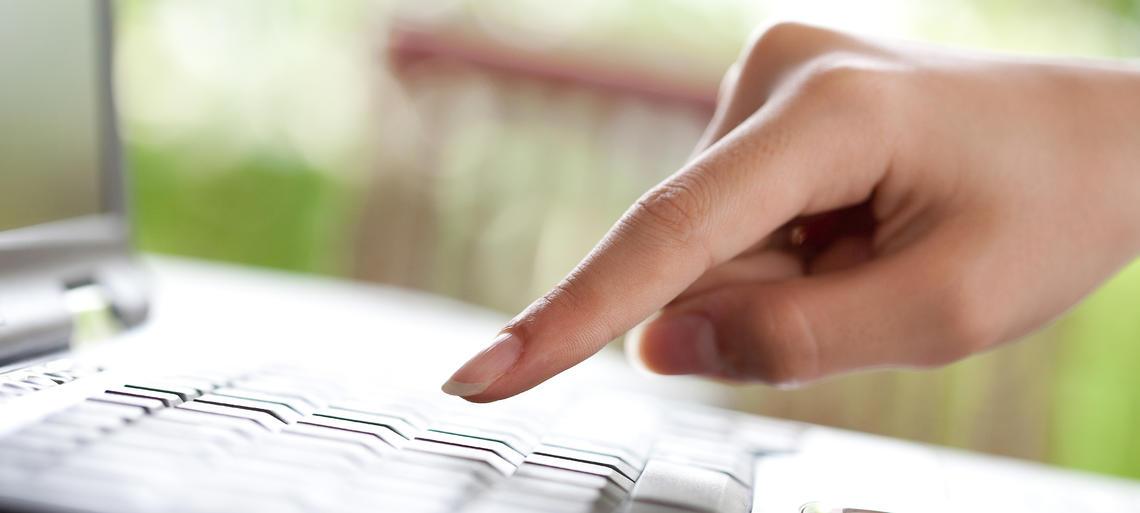 HOW TO ACTIVATE THE PATIENT FILE
To access online referral collection you can go to either the Auxologico website, in your personal area, or to the Auxologico App.
WHAT SHOULD I DO?
Go to PERSONAL AREA
Enter your credentials if you have already created an account, otherwise proceed with the registration;
Log in and click on DOSSIER. If this is your first login, read and accept the policy and click ACTIVATE DOSSIER;
Enter your data: your tax identification number and the activation number you were given during the Admission procedure;
Click on CONTINUE.
Future times you access your Personal Area, just click on DOSSIER to consult appointments, referrals, and invoices.
WHAT WILL I FIND IN THE DOSSIER
Examination reports, outpatient visits, ultrasounds and Radiology Reports (no Images);
Medical history of all appointments in Auxologico;
Invoices.
Moreover, the reports are also published on your Electronic Health Record, with the possibility of easily sharing them with your GP.
WHAT WILL I NOT FIND ON THE DOSSIER?
Reports pertaining to:
pathologic anatomy, cytogenetics and molecular biology;
laboratory tests that involve investigations that have not yet been paid for:
ECG, HOLTER, MAP;
ISAC Test;
Tests carried out during hospitalization;
The reports and invoices prior to the date of joining the dossier.
LABORATORY TESTS NOT IN THE DOSSIER