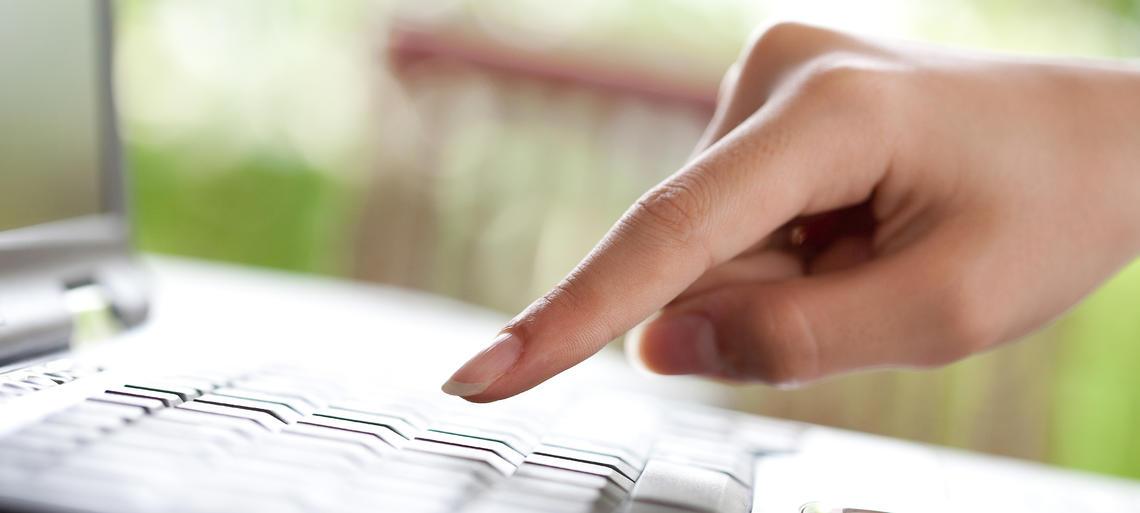 HOW TO ENABLE YOUR DOSSIER AND DOWNLOAD YOUR REPORTS
ONLINE DIAGNOSTIC REPORT COLLECTION
Different ways of downloading diagnostic reports are currently in use. Consult the information regarding the type of report you need to download. 
SWABS, OCCUPATIONAL MEDICINE, COMPANIES
Use this collection method for:
Covid swabs performed at the Lombardy and Piedmont sites;
laboratory tests carried out in Piedmont;
examinations carried out at your Company's headquarters; 
examinations carried out in Occupational Medicine.
To download the report, you need to have the paper coupon given to you at the Reception desk and your Taxpayer's Code.
Download the diagnostic report no later than 20 days after the date indicated. After this date it will always be possible to collect the papery report at the Auxologico offices.
LABORATORY EXAMINATIONS AND SEROLOGICAL TESTS
Use this method of collection for laboratory and serological examinations carried out at the Lombardy seats.
go to your personal area on the di Auxologico website or App;
enter your credentials if you have already created an account, otherwise proceed with the registration;
access and click on DOSSIER. For the first access read and accept the information document and click on ACTIVATE DOSSIER ; 
enter the data:  your taxpayer's code and the Activation Code you were given during the Acceptance phase;
click on PROCEED;
the next time you access your Personal Area, just click on DOSSIER to consult appointments, diagnostic reports, and invoices.
---
DOWNLOAD THE DIAGNOSTIC REPORT: WHEN NOT AVAILABLE
if you have not given your consent to get your reports online;
for genetic tests; 
for histology examinations;
for cytology examinations (e.g., Pap-Test);
for HIV tests;
for ISAC Test;
in specific cases when, in addition to the examination, it has been necessary to carry out an in-depth examination (ANA Anti Nucleus antibodies, some culture tests, DU blood group phenotype, serum protein electrophoresis). In these cases, to collect the diagnostic report and, if necessary, pay the difference, you will have to go to one of the Istituto Auxologico offices according to the times indicated on the website, with your collection slip and identity document.