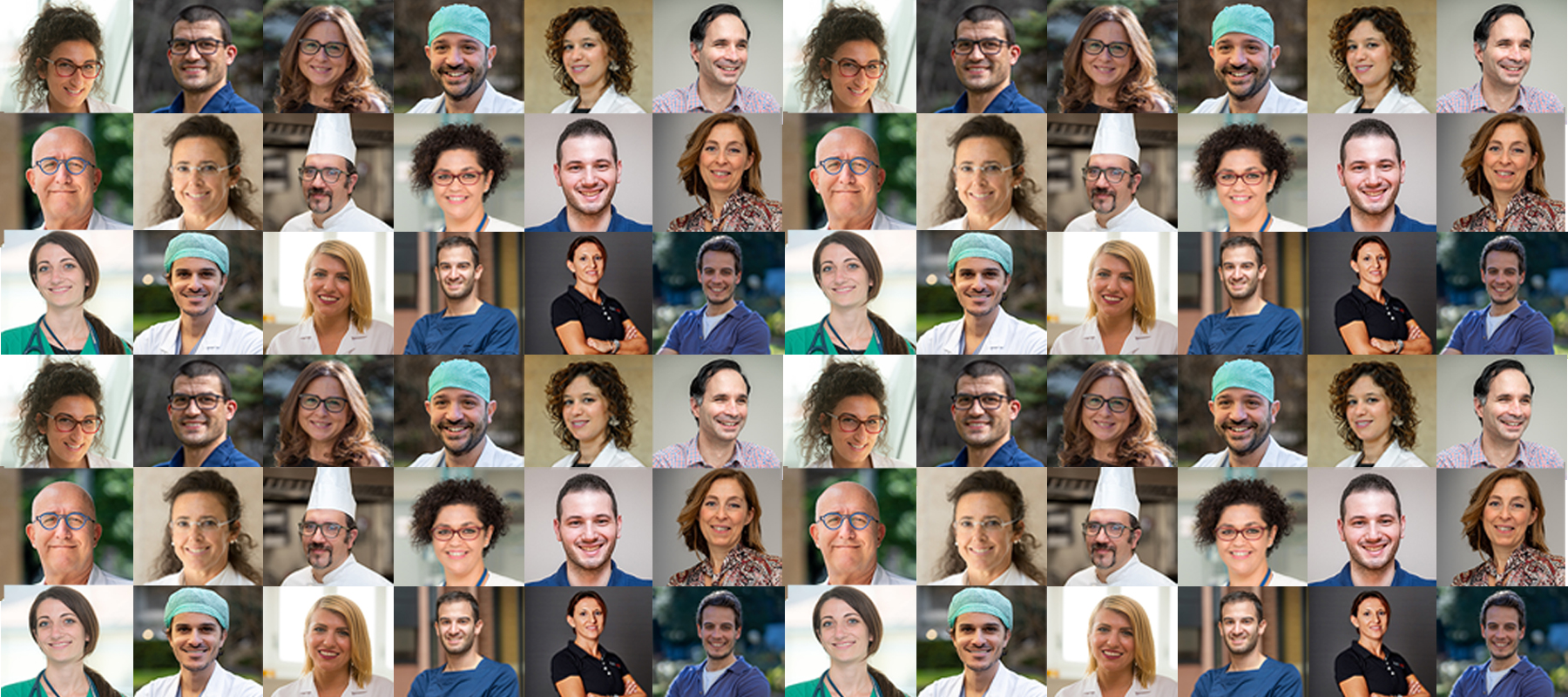 Do You like Italy?
Would you love to work here?
Auxologico gives you the opportunity to become part of a community of over 2600 people who every day offer their dedication and professionalism in personal care
Permanent
contract (Full-time)

Visa
support
Support in looking
for a new accomodation
Support in getting your professional qualification recognized in Italy

---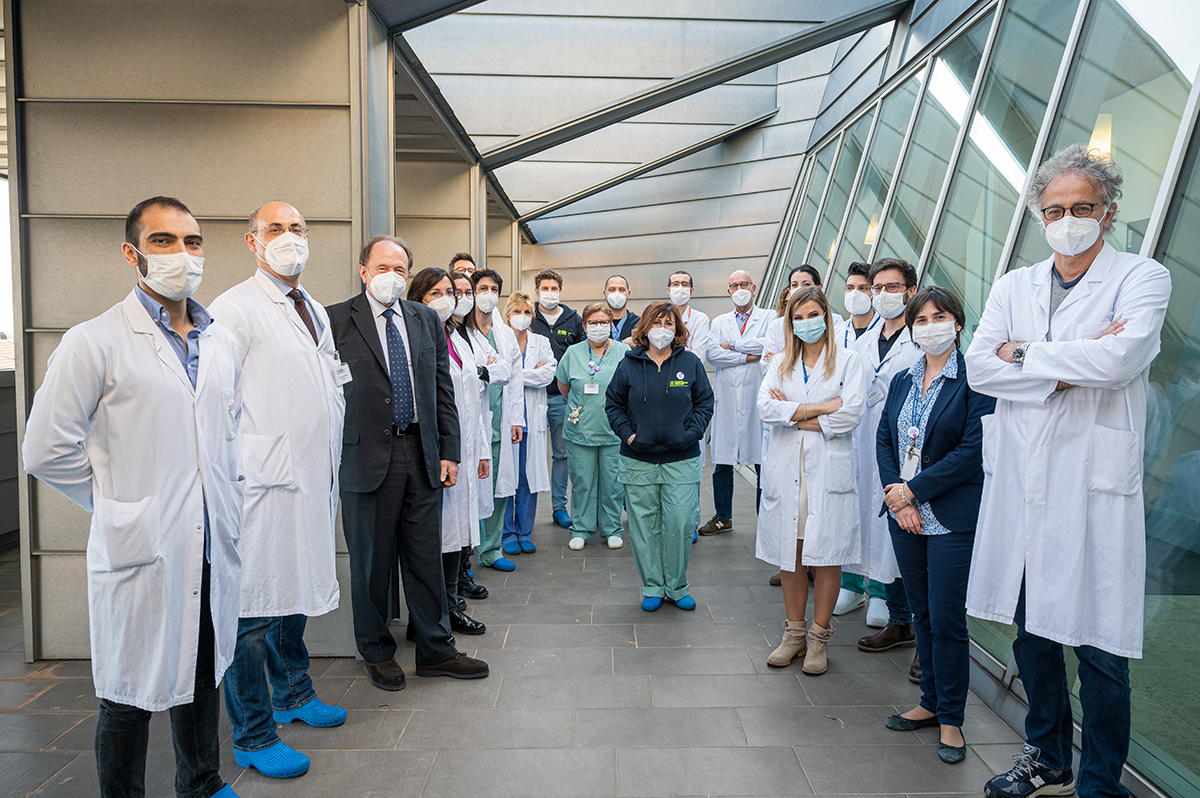 Who are we looking for
Doctors and nurses
We are looking for doctors (various medical specialties) and nurses who genuinely care about the whole person before considering the disease. Doctors and nurses who are dynamic and passionate about their work and have an actual interest in health research.
Do you think you are the right person?
---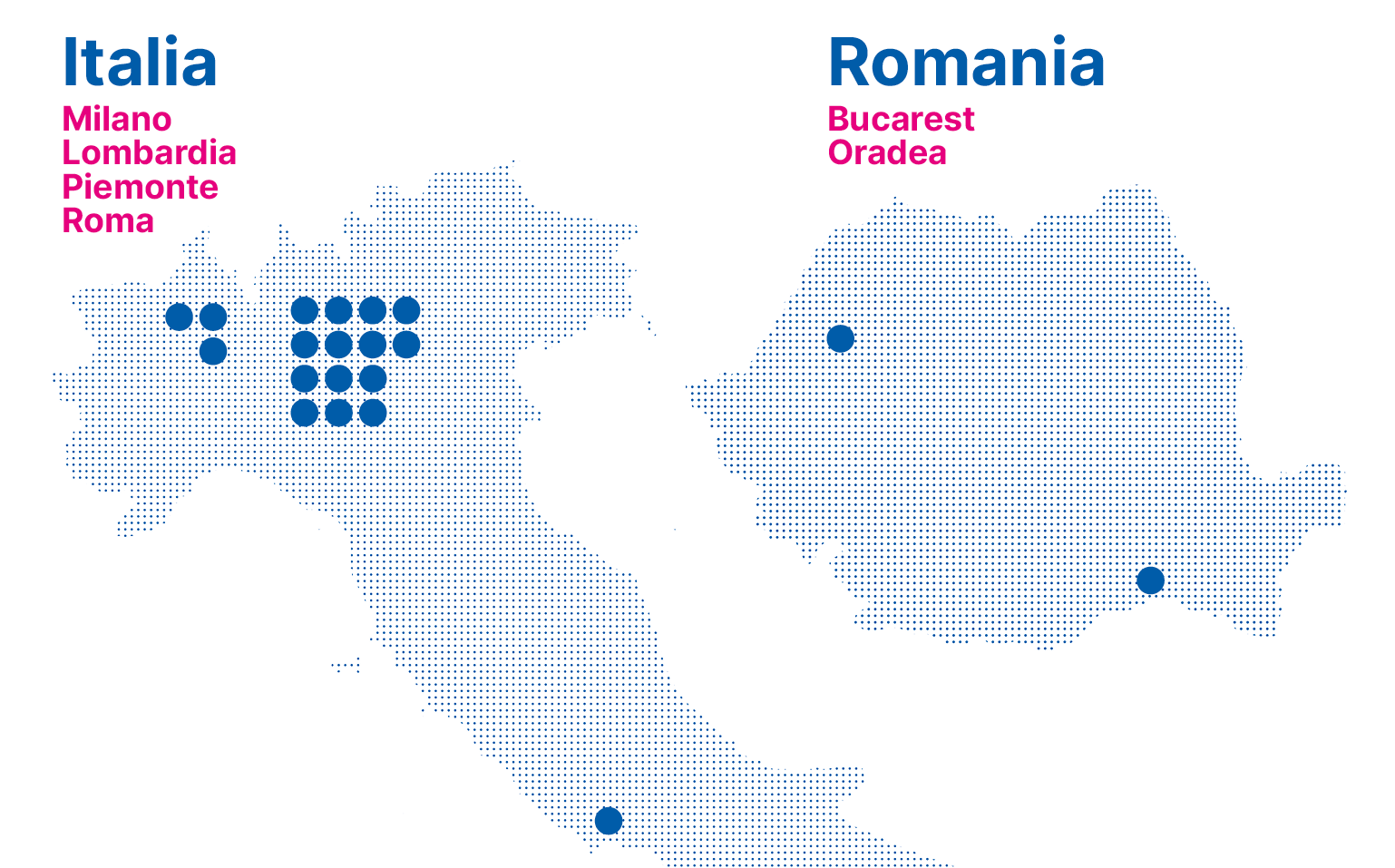 Our locations
20 Locations in Lombardy, Piedmont, Lazio And Romania
An integrated network of hospitals, outpatient centers and research facilities in Lombardy, Piedmont, Lazio and Romania
Do you think you are the right person?
Who we are
Auxologico is a Scientific Institute for Research, Hospitalization and Health Care operating in Lombardy, Piedmont, Lazio and Romania through 18 hospital, diagnostic and multi-specialty clinic facilities that work in synergy and close connection.
Established in 1958, Auxologico has acquired recognized experience in biomedical research, highly specialized medical assistance, treatment and training thanks to the availability of cutting-edge technologies and instrumentation and highly professional medical teams.
Since ever, the development of the person, from conception to old age, through all stages of a well balanced growth, lies at the core of the scientific and clinical interest of Auxologico.
Auxologico's areas of excellence include cerebro-cardiovascular, neurodegenerative, endocrine-metabolic, immunological, and aging-associated diseases. Much consideration is devoted to robot-assisted surgery, minimally invasive procedures, and genetic and molecular investigations.
Main activities
Research, prevention, diagnosis, treatment, and rehabilitation of cardiovascular, neurological, endocrine,
metabolic and immunological diseases.
Surgery, minimally invasive surgery and robotic surgery.
Genetics of cardiovascular, neurological and endocrine diseases.
Prenatal and postnatal diagnosis of rare genetic diseases and chromosomal alterations.
Over 60 years
of research and care