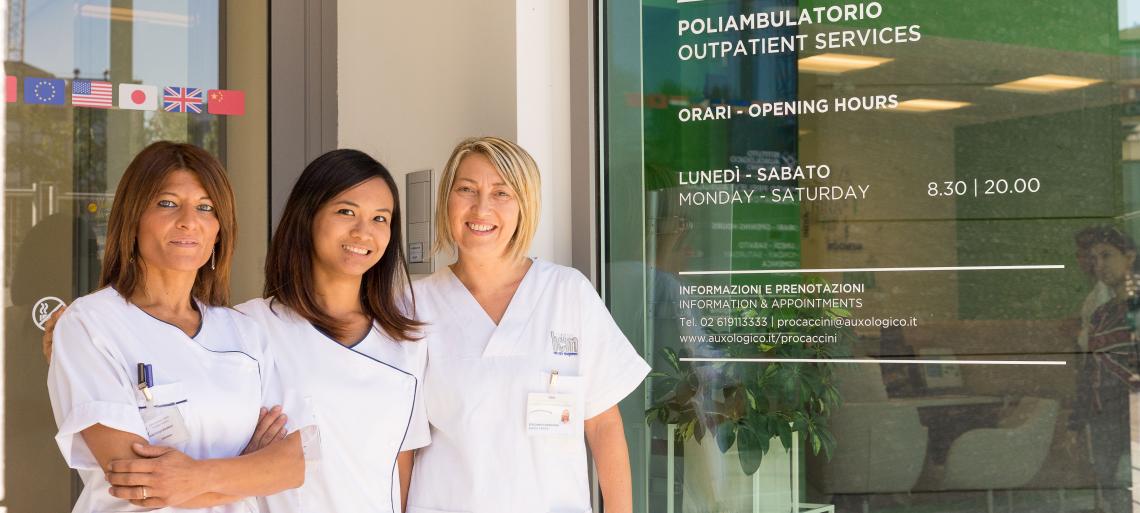 NATIONAL HEALTH SERVICE (SNN)
Auxologico has an agreement with the National Health Service for most services.
SMART
Auxologico also provides the possibility to access Smart Rate-based services.
PRIVATE PATIENTS AND PATIENTS WITH AN AGREEMENT
Auxologico is also operating according to a private scheme and has also made several agreements with insurance companies, funds, health insurance funds, health assistance funds, companies, CRALs (Employee Recreation Facilities) and other organizations.
* Average calculated over all specialities. For some specialities the times may be different.