Auxologico Villa Caramora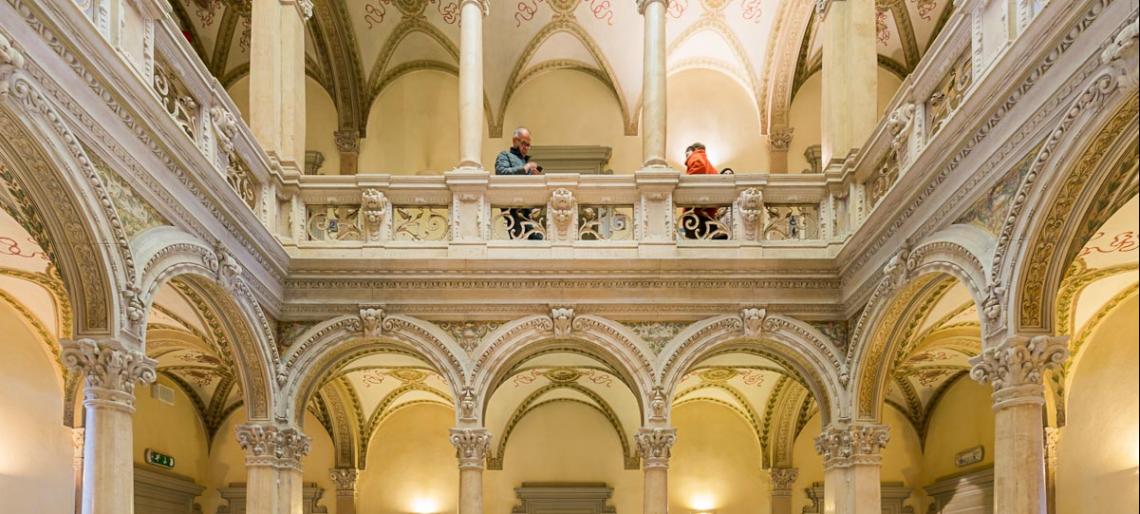 Go back
You are in AUXOLOGICO
Auxologico Villa Caramora
WHERE WE ARE
HOW TO REACH US
Train: Ferrovie dello Stato, line Milano - Domodossola, Verbania Station;
Car: highway A 26 to Gravellona Toce. Exit Stresa-Baveno and follow for Intra.
SINCE 2000 - Verbania (VCO)
Screening, diagnosis and follow-up of patients from the San Giuseppe Hospital.
Research Centre.
Congress Centre: Conferences, Continuing Medical Education, Health Education Events.
Statistical and Epidemiological Research.
Neurological and Rehabilitation Research.