Cost estimates for hospitalizations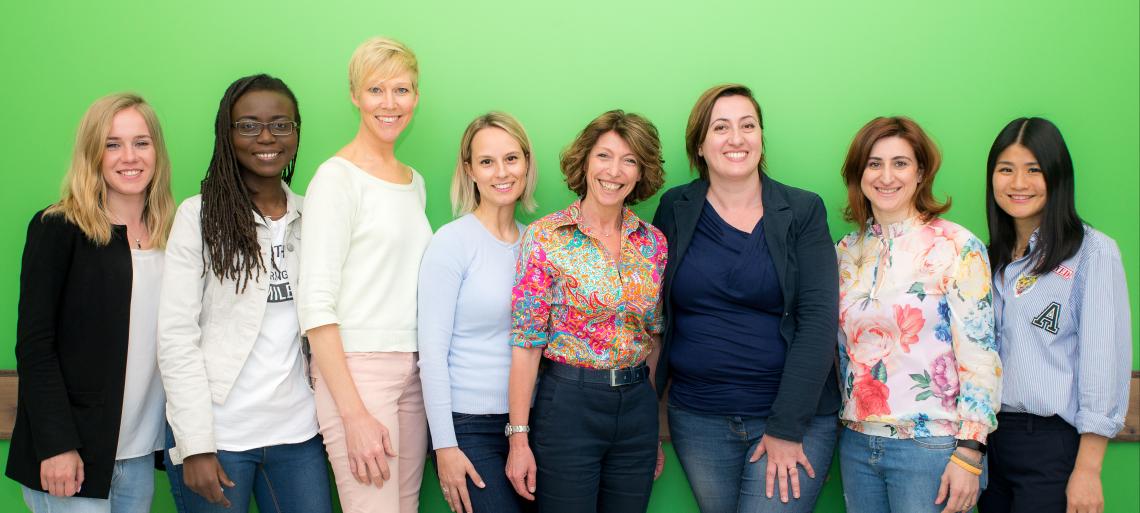 Go back
You are in AUXOLOGICO
Cost estimates for hospitalizations
Please complete the following form and provide the patient details to help us estimate the costs of the treatment.
We offer a number of payment methods for your convenience:
Wire transfer: Transfer money directly from your bank account to the Istituto Auxologico Italiano account – about 7 working days are required for the funds to be credited. Send us the scanned copy of the money transfer receipt; this will be used to help you settle your bill. On discharge, any excess amount will be refunded to you and any shortfall will have to be paid in cash.
Note:
We will send you our bank details on request. The amount transferred cannot be used to settle the bill unless you provide us with a copy of the wire transfer receipt;

Direct payment at the hospital: Pay your hospital bill at the hospital directly by cash, card, or traveller's cheques.
Note:
We accept all major credit cards like VISA, MASTER Card, AMEX and CIRRUS;
 
Insurance: We will be happy to discuss payment options with your insurance provider if your medical insurance policy covers services rendered overseas.